With Lagos, being the most populated city in Nigeria and the city with the largest economy in West Africa, demand for homes continues to rise with increasing rental values. It's no surprise that people who live and work in Lagos are constantly complaining about the search for a home being stressful and the quality of the homes they find not compatible with their budget.
Fixed supply of homes leads to increasing cost of rent in Lagos and it is becoming out of reach for many. New ways to own homes are emerging to suit different budgets and needs. Rent hacking is a practice that involves renting out parts of your house, sublease or short-let your rented home, maybe a room or two (depending on the type of house) for an income that is used to cover your a part of your rent and a host of other household expenses. Imagine earning some income from a property you are renting. This brings us to WHY people practice this.
It helps save money
Transport and housing expenses are cut down considerably
Budget gets freed up to accommodate new investment options and taking up new projects
Rent hacking allows you to learn how to be a landlord in real time
You get an insight into real estate investment
Most real estate investors get their start by house hacking. These practices have been in existence for a long time. It continued to grow and expand rapidly to Africa but the fastest growth has been recorded in Nigeria in some states like Lagos and Abuja.
To truly hack renting in Lagos, you need to find properties in prime areas, located close to the offices of your target market. Ensure the property meets their standards, flexible for change and convenient. Renters in Lagos basically want a place that does not
require them to sleep in traffic,
take a lot of their transport budget
take a chunk of their rent allocation
Rather they'll opt for properties with convenience and close proximity to workplace and their daily routine.
How to hack rent in Lagos
The first thing to consider before contemplating rent hacking in Lagos is your strategy, as there are different ways to hack rent;
Airbnb: Airbnb generally is an online marketplace that links people who want to rent out their homes with people who are looking for accommodations in the same geographical location. Airbnb is mostly searched for on social networks in Nigeria, most especially Instagram. As a comparison, one of Airbnb's advantages in Lagos is its reasonable cost.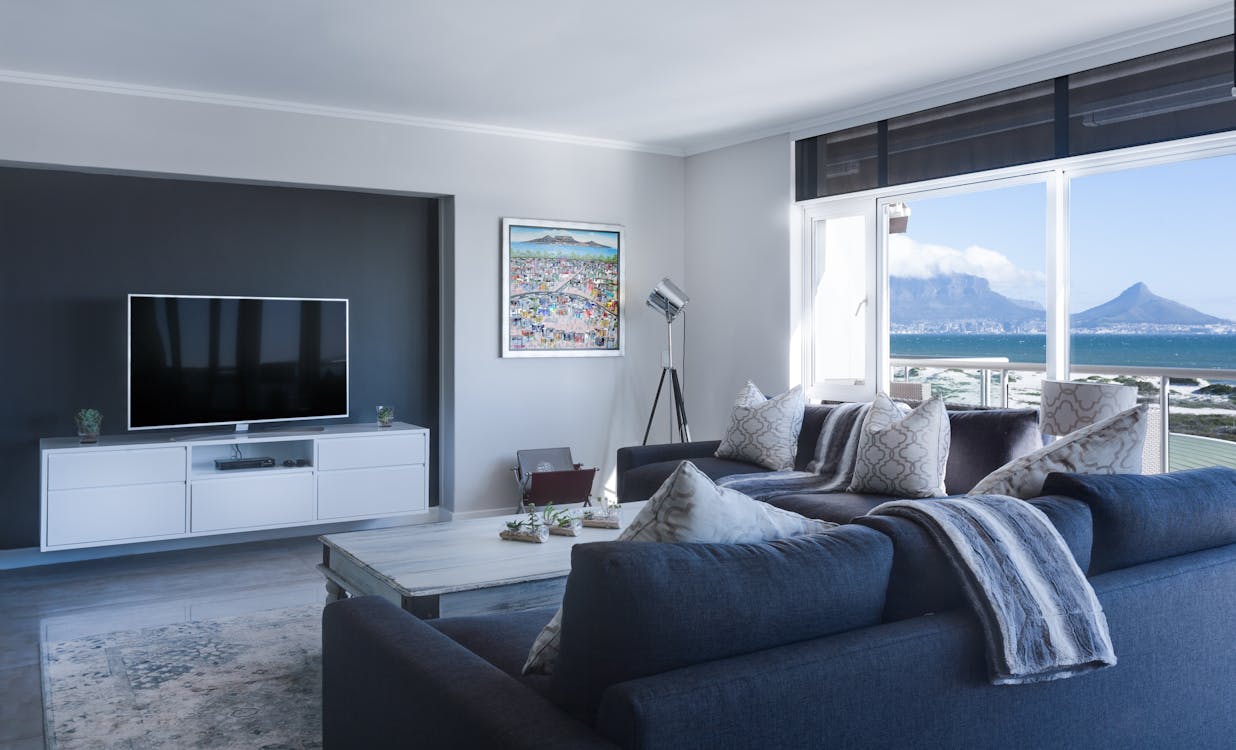 Get a roommate: Getting a roommate is one of the easiest rent hacks in Lagos. All you need to do is get a roommate and split the rent bill.
Renting space: involves leasing out an empty space in your home. It could be the garage, the boys' quarters, or a room.
The second thing to look out for is making it as professional and legal as possible. The agreement should be documented using a lease agreement and contracts for your tenant or roommate with fair house cost if you are renting out space.
There should also be proper procedures and documentation which clearly state the duration and agreement.
By doing this, you would have successfully hacked renting in Lagos and truly be on your way to living for free – or close to it.