The ultra-high or super-luxury segment of real estate, such as 4 Bourdillon, has seen a lot of interest. For such ultra-high-end properties as the Belmonte, there is also a long waiting list of potential tenants. That being said, there is a demand in that regard. The type of developer and the quality of the development are important to investors and uptakers in this market. When the target audience commits to purchasing these properties, luxury developments that sell faster in this exclusive real estate space are those that have been voted on by the target audience. This indicates that the property meets market criteria in terms of location, lifestyle, quality, investment security, and prestige. When some luxury properties have a high vacancy rate, it's not unreasonable to assume that the property does not meet the criteria of its target audience, which is the top 1% of the population. Luxury is not for everyone, and those who purchase it are well-versed in the art of purchasing exclusive real estate. There is an oversupply of luxury office space in the commercial market. When it comes to oversupply, corporations are cycling within the market's available space, whether through downsizing, restructuring, a shift in strategy, or expansion. Oversupply simply indicates that corporations have a wide range of options to choose from, rather than being limited to specific buildings in the Grade A office space.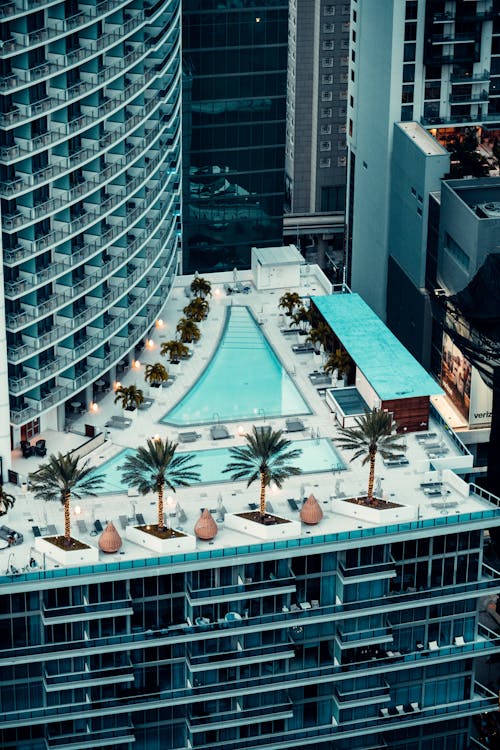 Especially in light of the tragic building collapse in Ikoyi in 2021, investors and uptakers would be more informed and inquisitive about their interests in 2022. Here are some of the top three luxury residential development trends for 2022.
In this space, there are a few trends to keep an eye on.
Real estate players will be regulated and evaluated.
Developers will be subjected to many greater restrictions in terms of what they may build, which must adhere to local zoning laws.
In luxury real estate, particularly residential, people value location and exclusivity, but developers' quality will now be prioritized.